Daylight Saving Time arrives March 14, and this year especially that changes everything.
Sunset is pushed back a little over a minute each day, and by the time Spring arrives March 20, the sun won't set until 7 p.m., with the afterglow of twilight lingering nearly another 30 minutes.
More light, stronger light, longer light—it all signals the arrival of new possibilities in our lives—and warmer temperatures are a bonus, like a gilded seal on an invitation to be more expansive and less confined.
Given the combination of COVID and winter hitting hard with deep cold and snow in January and February, that invitation is especially welcome. So, with the light and the warmth returning to our lives, we must do our part to inspire and achieve rejuvenation that will produce lasting results.
There are several important factors involved in such a transformation, and while each is distinct, they coalesce in achieving our overarching goals, which I like to describe metaphorically as finding the light, or finding new light.
At its core, this involves establishing, or reestablishing, a simpler way of living more purely to guide you into a place of emotional, spiritual, physical, and lifestyle light and warmth.
This journey coincides perfectly with my expertise as The Tidy Lifestyle Doctor, combining my Sage of Interiors venture as a Certified Gold KonMari Consultant with my three decades as a Chiropractor, as well as my work as a Reflexologist, Reiki Master Practitioner, and Acupuncturist.
Let's take a look more carefully at some of the key components:
Post-COVID Style Spring Cleaning for the Home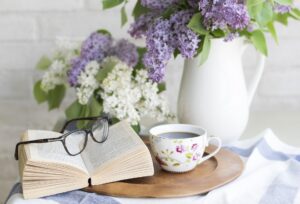 Since this time last year, I have been urging clients, friends, and followers to embrace the principles of KonMari Method decluttering to create sanctuary-style living spaces within the home to encourage comfort, diminish stress, and make the forced hibernation less of a cross to bear.
Comprehensive tidying remains a priority in any circumstance or season, and at this moment—as we're balanced between the waning of winter and the declaration of new hope represented by the Vernal Equinox—we have a perfect opportunity for a decluttering "refresh."
Even though the arrival of Spring will give us greater freedom, our homes will likely remain in sanctuary status for some time to come—and should always be sanctuaries.
'Getting Your House in Order' Extends to Personal Well-Being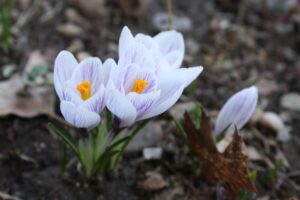 Blossoming with new meaning, purpose and a renewed sense of fulfillment this Spring is really about reducing and decluttering in all ways to uncover, or recover, what has been lost or occluded by the arc of your life and the negative impact of the pandemic.
Decluttering your home should be joined by another type of physical decluttering—addressing nagging issues or concerns with the body—and by spiritual well-being realignment.
This involves a different way of finding the light, which most closely aligns with my work with Reiki energy healing, involving a gentle laying on of hands technique. Anything living has life force in and around it—the light, a glowing radiance—which consists of the energy behind our emotions, thoughts and spiritual life. The term Reiki describes this spiritually guided universal life force energy.
Energy healing, tidying up your home, and decluttering your lifestyle may seem like individual pursuits, but they're deeply intertwined and achieving optimal results lies in approaching them holistically.
Lifestyle Coaching Is the Final Piece of the Puzzle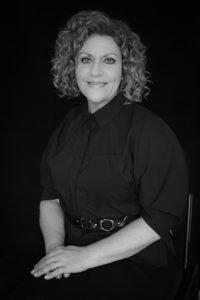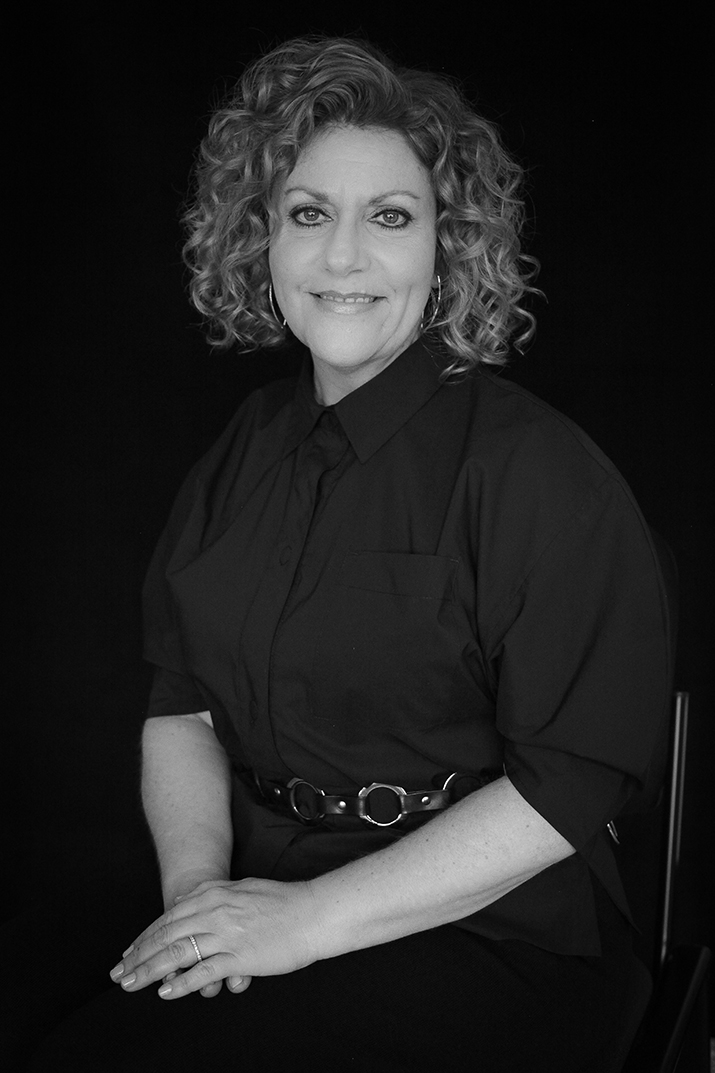 I added The Tidy Lifestyle Doctor page to my website because I was naturally introducing other aspects of my larger health and well-being practice into my KonMari consulting work.
The constant running through all of my work is what's generally termed lifestyle coaching. For example, comprehensive KonMari decluttering—especially the process of choosing which items spark joy and get to stay and which must be discarded—brings how a client lives into the equation, as well as strong emotions, past history, and new goals. In the end, transforming living environments means transforming lives.
I help accomplish that with compassionate engagement, deep listening, and constant inspiration—all hallmarks of the best lifestyle coaching—and uniquely, perhaps, I also bring to the equation guidance with health and wellness issues, informed by my healthcare/natural therapy experience and practice.
Working Together to Improve Your Home, Lifestyle, and Life
I tailor all of the services and inspiration discussed here to meet the needs of each individual client. To learn specifically how we might work together to improve your life and lifestyle, email me at  christine@sageofinteriorsllc.com or give me a call at (203) 772-8883. Meanwhile, those with issues and questions geared specifically toward my healthcare practice should call me at 203-910-6185.