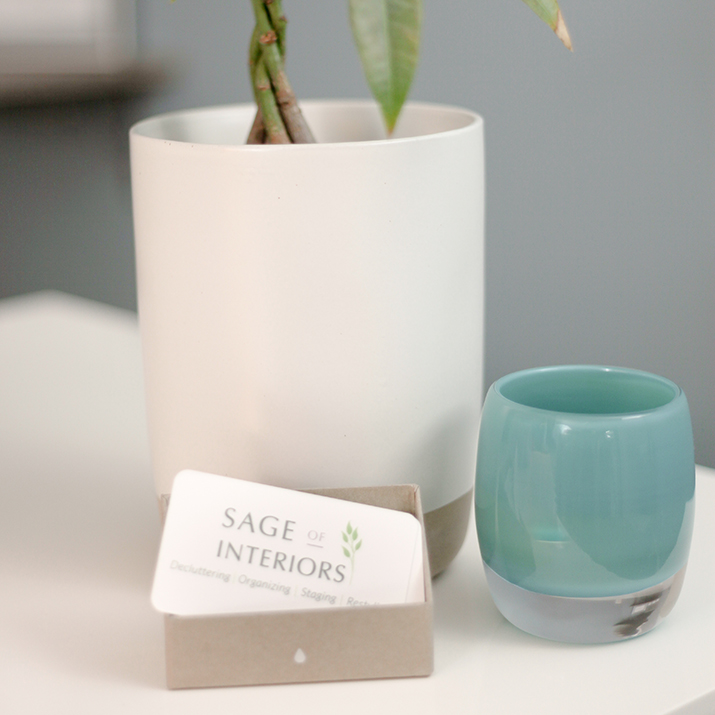 Christine Thorn, the Sage of Interiors, creates living spaces of comfort and serenity through the KonMari Method™, whose revolutionary category-by-category system yields lasting results.
As Connecticut's first certified KonMari consultant, Christine guides clients in a tidying journey toward keeping things that nourish the soul, while discarding the rest.
This professional decluttering and organizing service is the foundation for a simpler, more enriching, mindful, introspective and forward-looking life.
"It's about choosing joy," as Marie Kondo says.
Welcome to Sage of Interiors!
My inspiration is Marie Kondo, who introduced the KonMari Method™ in her best-selling book, "The Life-Changing Magic of Tidying Up."
At the center of her philosophy is a question: 
Does this spark joy?
When you create a tidy uncluttered living environment and are surrounded by only things that spark joy, you foster a more soulful lifestyle. Ultimately, this leads to a more mindful and fulfilling way of life.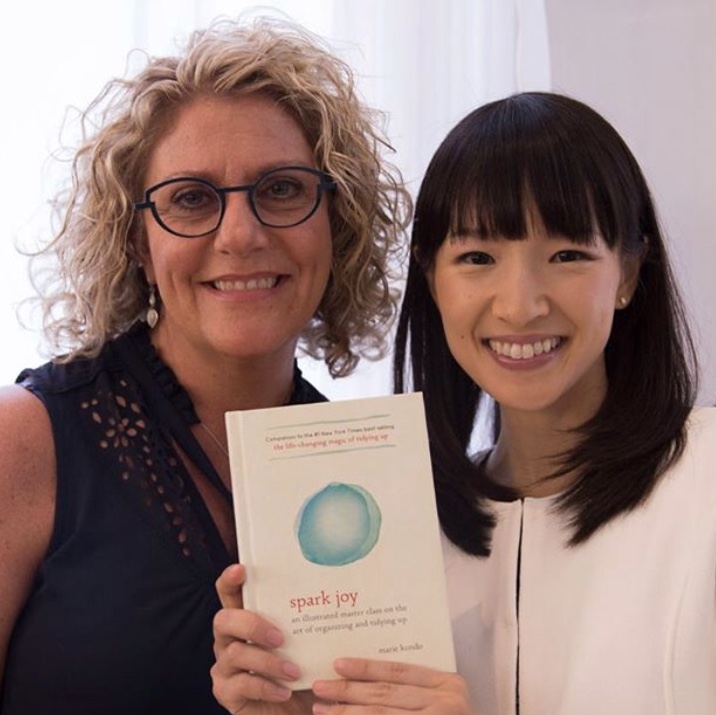 On Saturday, April 6, at 11 a.m., Noble Horizons is hosting a presentation by the Sage of Interiors Christine Thorn, Connecticut's certified KonMari consultant.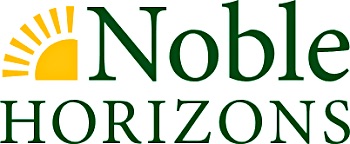 Hairdresser and musician Mia Fanali was already a believer in the benefits of the KonMari Method™ before she and Christine Thorn had the conversation that would change everything.