Helping clients "spark joy" and improve their lives is my passion and priority,
and the KonMari Method truly offers life-changing magic.
Scroll down to see the details of each package and click the Book Now button for the one that best suits your needs. We will begin with a complimentary phone consultation and arrange payment at that time.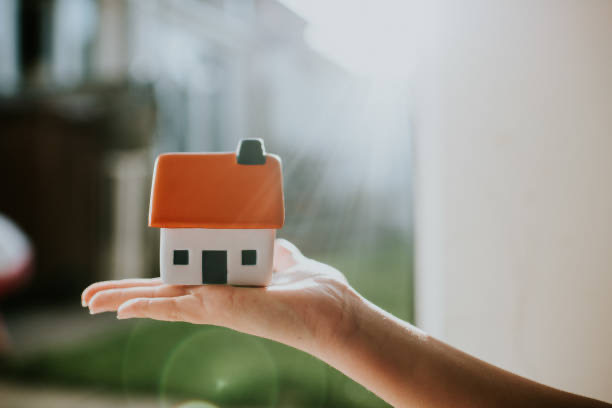 3-Hour Get Started with KonMari Session

Learn the basics of KonMari, how it can change your life, and get the transformation started
In our 3-hour introductory session, I'll introduce you to the principles of category-by-category KonMari decluttering, discuss your challenges and goals as we tour your living spaces, and begin showing you how to "spark joy" as we get your  transformation started.
$195

*$30 surcharge per visit for distances beyond 30 miles
5-Hour Intensive Transformation Session
Immerse yourself in the category-by-category decluttering process, experience epiphanies, and start to 'spark joy'

Changing your life and lifestyle through the benefits of KonMari decluttering takes time and requires a commitment. It's an intensive process to clear away the "roadblocks" in your life category-by-category to get to the joy of being liberated from the "stuff" that has become pervasive and overwhelming.  In our 5-hour sessions, we tackle the categories together.
$300

*$30 surcharge per visit for distances beyond 30 miles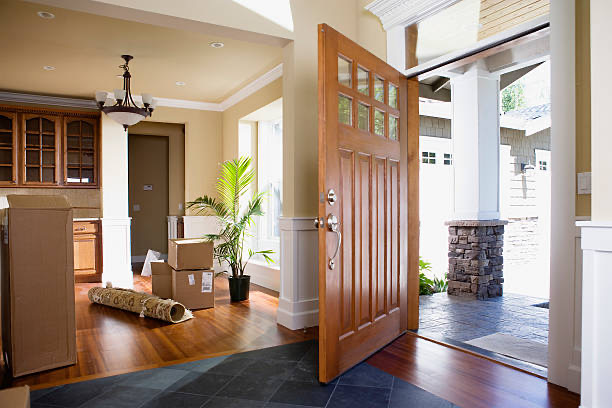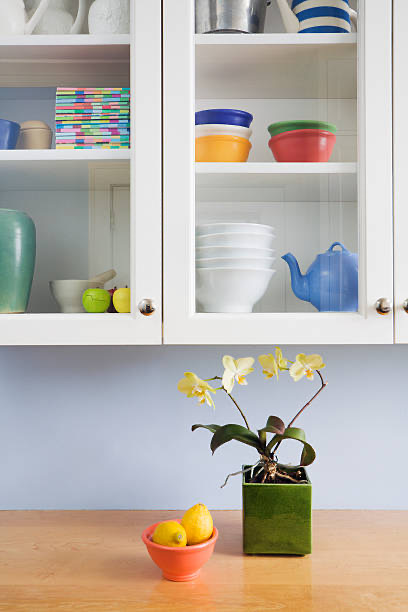 Individual Hourly Sessions
Individual 1-hour sessions are available to address areas causing distress, hotspots needing immediate or follow-up attention, or as extensions to 3- or 5-hour packages to finish ongoing transformations.
$65
*$30 surcharge per visit for distances beyond 30 miles
The Full Tidy Home Journey
This is your package if you're ready to commit to six (5-hour) sessions and experience what I like to call the "KonMari Revival."
I will guide you through the comprehensive tidying and decluttering process in a warm, supportive and non-judgmental way at a comfortable pace over 3 to 6 months.
30 hours $1800

*$30 surcharge per visit for distances beyond 30 miles
Sessions include:
• Intro to KonMari Method
• Defining your home vision that will support your lifestyle
• Understanding what "sparks joy" for you
• Folding lessons and suggestions for suitable storage solutions for each category
• Complete confidentiality and dedication to your success
• Text/phone/email support throughout the tidy process
• 6-month check-in after completing the tidying process