Helping clients "spark joy" and improve their lives is my passion and priority,
and the KonMari Method truly offers life-changing magic.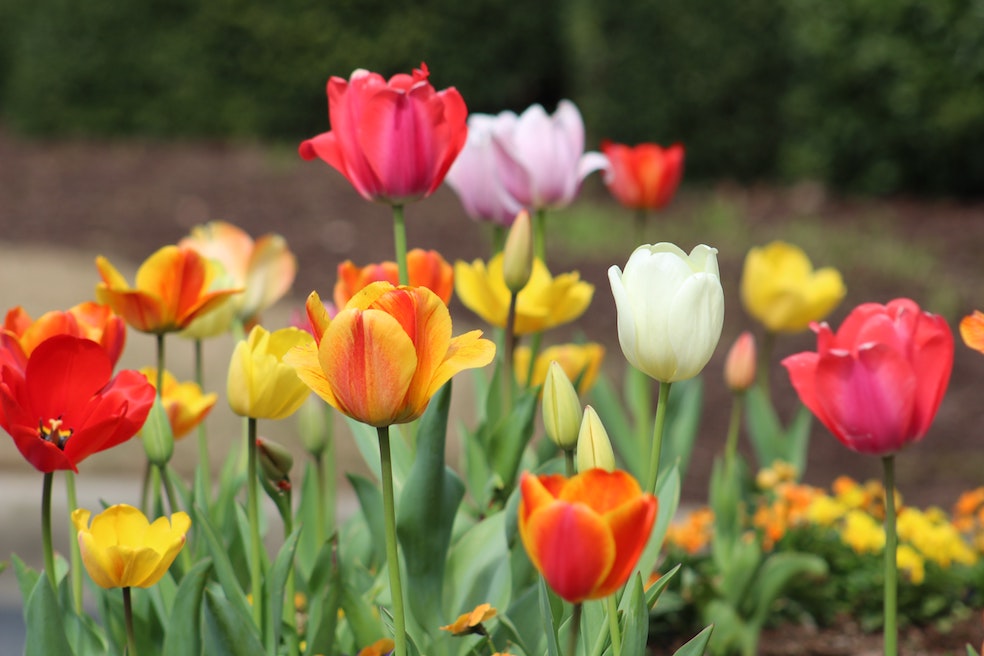 Spring Has Blossomed,
Meaning It's Time to Tidy!
Let me guide you virtually in decluttering
your sanctuary living spaces & your lifestyle
Take advantage of my special Spring 2021 rate ($50 per hour) so we can work together online and you can tidy and declutter your living spaces, and your lifestyle, to reduce the clutter left over from winter. Click the contact me button below or give me a call at (203) 772-8883 to discuss the details of how we will work together.
Scroll down to see the details of each package and click the Book Now button for the one that best suits your needs. We will begin with a complimentary phone consultation and arrange payment at that time.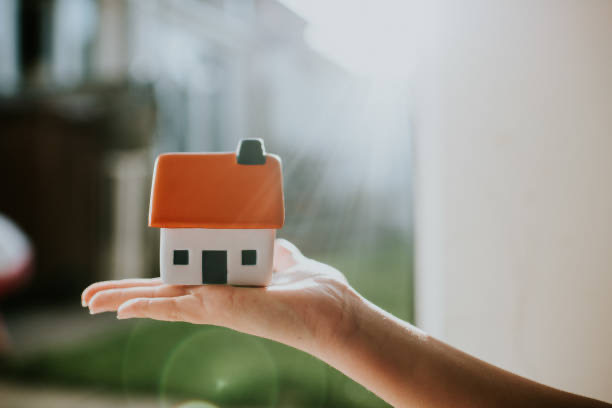 3-Hour Introductory Session
Learn the basics of KonMari and how it can change your life
Maybe you've heard about the KonMari Method of guided tidying and decluttering, and have seen Marie Kondo on the news or Netflix, but aren't sure if you're ready to fully "commit" to tackling the entire project.
This 3-hour introductory session will show you how to "spark joy" and get your transformation started … and then you can decide how far you want to go with your journey.
$150 (a $40 savings off the normal rate)
Tidying for Transformational Moments in Life
Moving, Having a Baby, Downsizing,
Starting a 'Second Act'

Everyone experiences significant life changes differently, but one universal desire is that our living environments should provide a clean, organized, and inspiring canvas on which to create a new lifestyle, not hold us back.
If you're experiencing or approaching one of life's watershed moments, the KonMari Method of tidying can free you from clutter, both physical and emotional.
Because no transformation is exactly the same, together we will custom tailor the type and intensity of tidying to fit your specific needs.
$65 an hour with a time commitment set through a consultation on your specific needs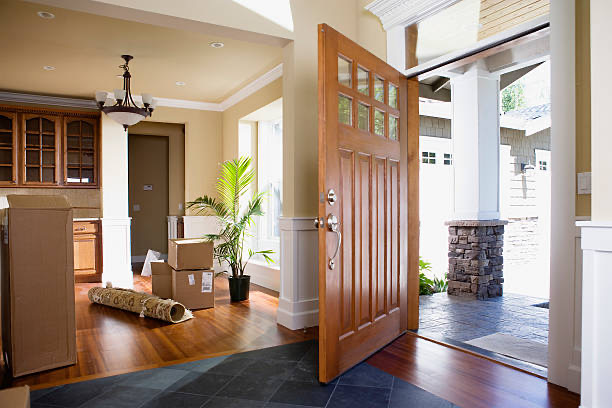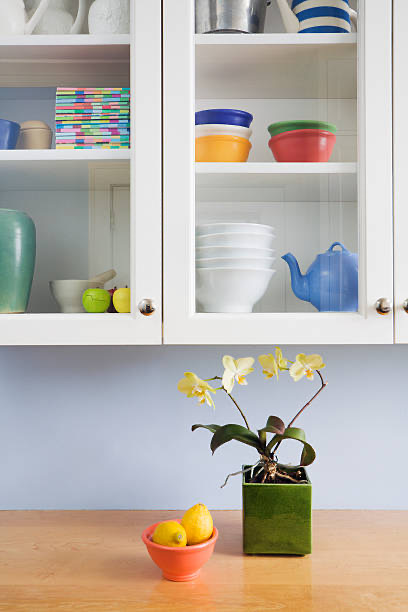 Individual Sessions
Individual 5-hour sessions are available to address areas of distress or areas that may need immediate attention using the KonMari Method. These single sessions can also be added to any package.
The Full Tidy Home Journey
This is your package if you're ready to commit to six (5-hour) sessions and experience what I like to call the "KonMari Revival."
I will guide you through the comprehensive tidying and decluttering process in a warm, supportive and non-judgmental way at a comfortable pace over 3 to 6 months.
Sessions include
• Intro to KonMari Method
• Defining your home vision that will support your lifestyle
• Understanding what "sparks joy" for you
• Folding lessons and suggestions for suitable storage solutions for each category
• Complete confidentiality and dedication to your success
• Text/phone/email support throughout the tidy process
• 6-month check-in after completing the tidying process